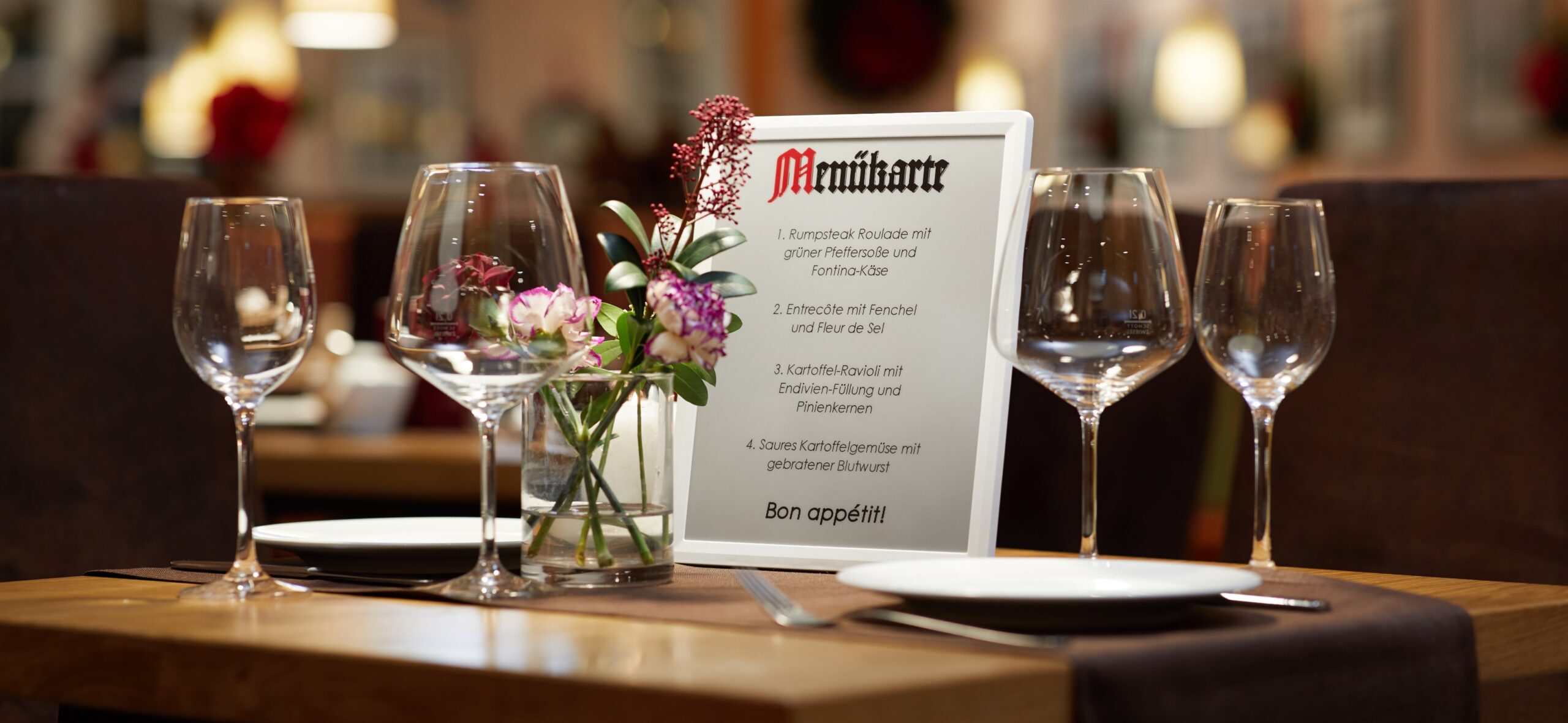 I am happy to announce the 1.6.2 release of SmaSS, which brings some highly awaited Features for the gastronomy module.
Full-featured recurring event support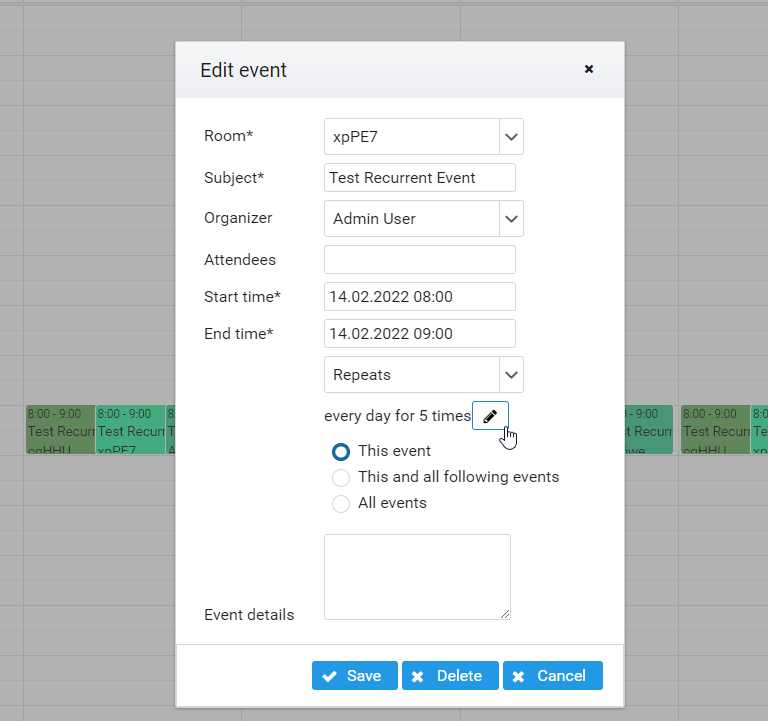 New options in the mapping dialog
During each mapping you have the option to override existing mappings for the selected display or the selected resource. The default can be configured globally  in the admin menu, but you can still override the default directly in the mapping dialog for each new mapping.
Create multiple meal plan
This release provides the flexibility to create as many meal plans as you wish. You can configure the validity and rotation cycle for each of your buffets. Furthermore, you will be able to give edit permissions to a selected group of users.
Official Support for Visionect & SoluM Displays
Besides the already supported displays from ses-imagotag, we now officially support displays from Visionect and SoluM. Further display manufacturers will be included in the upcoming releases.
The full release notes can be found on our parter/customer portal.
Enjoy 🙂
PS: Subscribe to our newsletter and we will keep you updated with more great stuff about SmaSS and future development.