I am happy to announce the 1.6.3.1 release of SmaSS, which brings several Features for the retail module.
New Retail Standard Template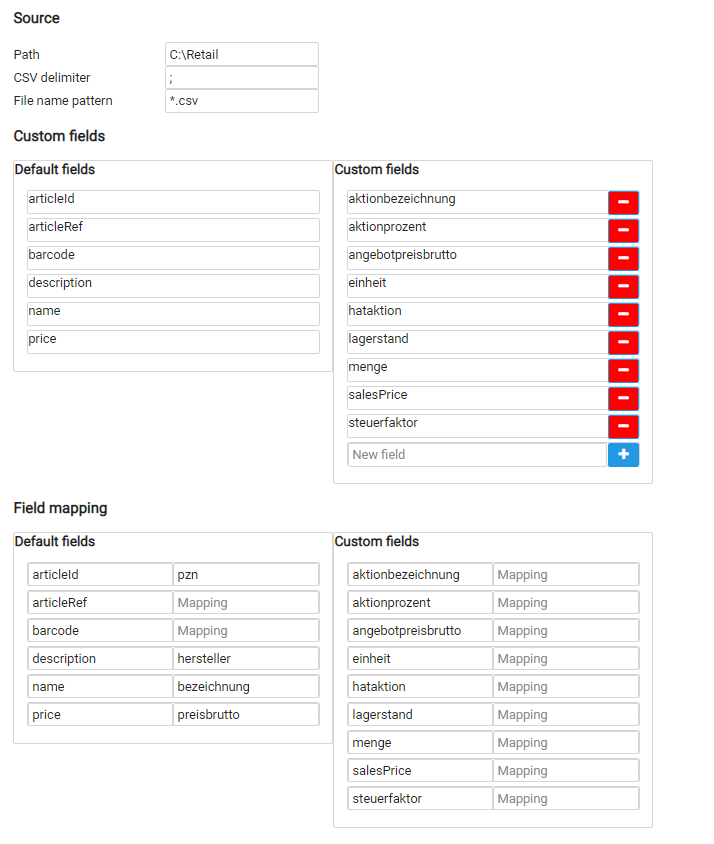 Flexible file-based Integration
Retail Mapping App enhancements
The override functionality is now dictated by the administrator but each App client still has the possibility to override the default settings. 
The full release notes can be found on our parter/customer portal.
Enjoy 🙂
PS: Subscribe to our newsletter and we will keep you updated with more great stuff about SmaSS and future development.