I am happy to announce the 1.6.4.1 release of SmaSS, which is now available for our partners and customers. This release focused on the gastro module, extending the REST API and the implementation of our new Put Away feature for the retail module.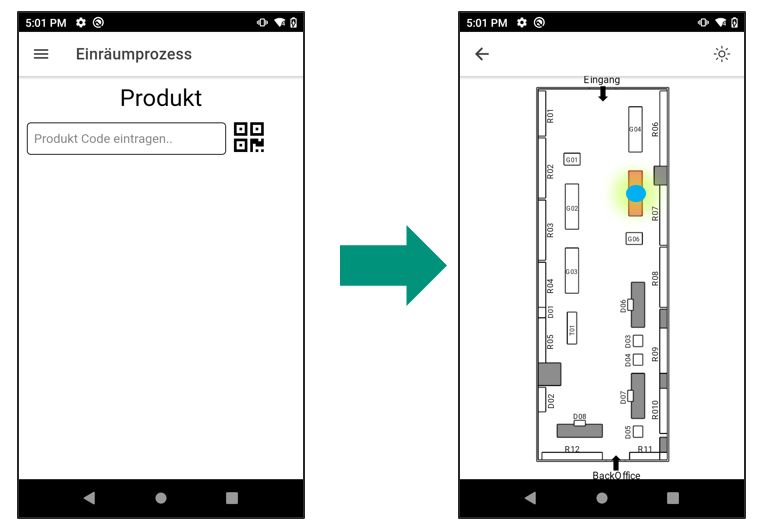 Guided Put Away feature for the retail
Office meeting room list status (free/occupied)
We add a new column "status" to the room list, which shows if the room is currently free or occupied. You can filter your roomlist by the status.
The existing REST API has been extended by further endpoints for fetching meal and planning data.
Every main module provides the option to execute bulk operations on an filtered list of entries. Currently available bulk operations are template change and force update.
The full release notes can be found on our parter/customer portal.
Enjoy 🙂
PS: Subscribe to our newsletter and we will keep you updated with more great stuff about SmaSS and future development.